Free Meals for the community offered at Masjid Ar Rashid on Sunday, May 26th from 5pm to 6:30pm.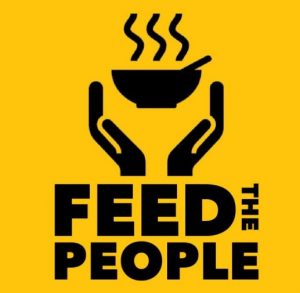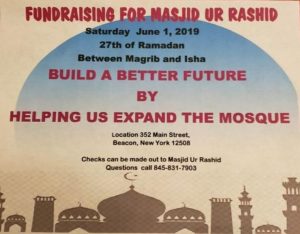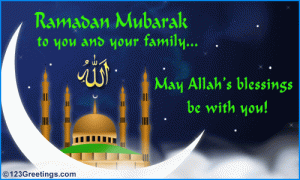 Youth Islamic School – Saturdays 1pm to 5pm
at Masjid Ar-Rashid, 352 Main Street, Beacon, NY 12508.
*** School Closed on 5/4/19 and during the month of Ramadan. ***
Please call 845-831-7903 to register your child for Islamic School today!