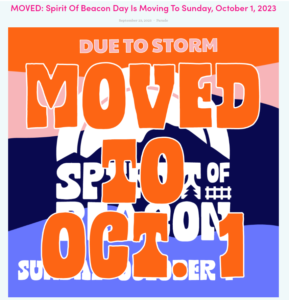 352 Main Street, Beacon, NY 12508
Please support the Masjid Ur Rashid Fundraising Vendor booth. We will be selling food items.
Featuring:
Meal On a Bun (Ground Beef)
Fried Fish
Beef Sausage & Peppers, etc.
    Jumu'ah Prayer Service at 1:10 pm (Fridays).
      In order to take precautions to reduce the potential spread of the Coronavirus, onsite activities (Jumu'ah, Salat) will resume at
Masjid Ar Rashid with the following restrictions.  
If you or a Family member are not feeling well Please do not attend until you are feeling better.
May Allah bless you and your families to be safe and protected.
Ameen. Jazak Allah Khair (May Allah reward you).